How to Add or Delete User Accounts from a WordPress Website
October 26, 2023
As a business owner, your website is the online face of your company and a crucial tool for reaching and connecting with your customers. With the rise of the internet and online commerce, having a professional and functional website has become a necessity. There are many options available for building a website, but WordPress stands out as one of the best options for businesses of all sizes. Here are some of the reasons why you might choose a WordPress website for your business: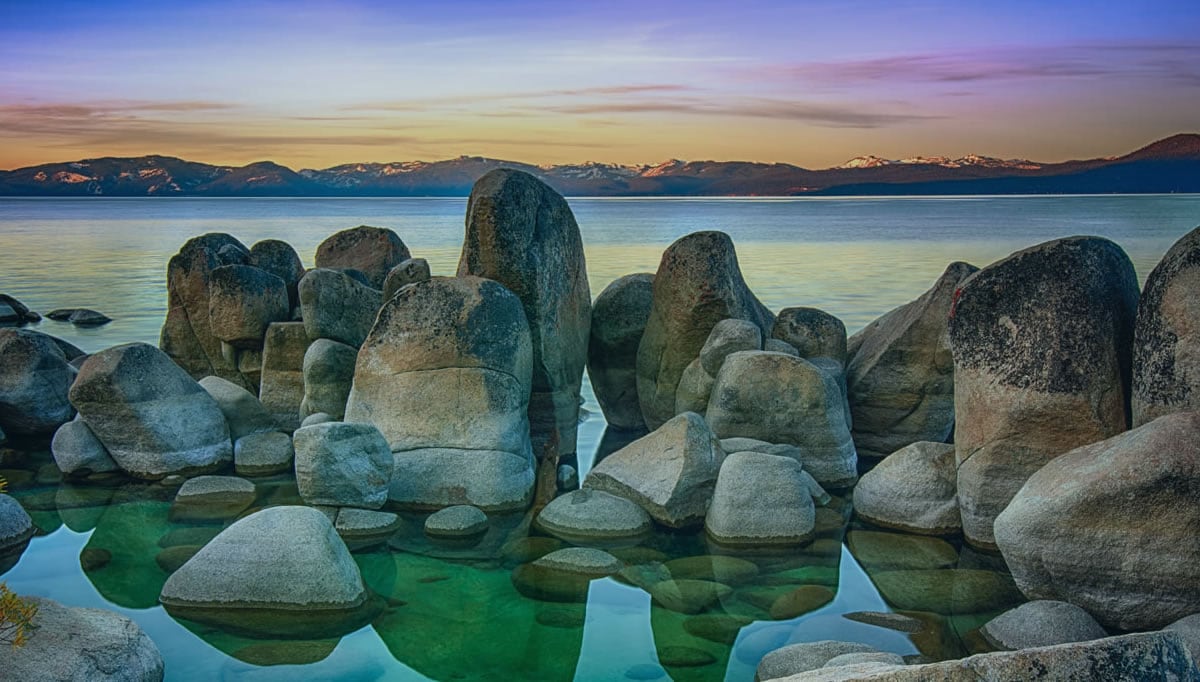 GET IN TOUCH
Text us today about your website and technology needs!
Cost-effective: One of the biggest advantages of WordPress is that it is an open-source platform, meaning that it is free to use. Additionally, there are thousands of free and low-cost themes and plugins available that can be used to add features and functionality to your website without breaking the bank.
User-friendly: WordPress is incredibly user-friendly, even for those without technical expertise. The platform is designed with ease of use in mind, and there is a wealth of resources available to help you get started, including tutorials, forums, and online communities.
Customizable: With WordPress, you have the ability to customize your website in almost any way you can imagine. Whether you want to change the look and feel of your site, add new features and functionality, or even create custom pages, WordPress makes it easy to do so.
Search engine optimization (SEO): WordPress is built with SEO in mind, and there are many plugins available that can help you optimize your site for search engines. This means that your site will be more easily found by customers searching for products or services like yours, helping to increase your online visibility and reach.
Responsive design: With more and more people accessing the internet from their mobile devices, having a website that is optimized for these devices is essential. WordPress automatically ensures that your site is optimized for all screen sizes, making it easy for customers to access your site no matter where they are.
E-commerce integration: If you want to sell products or services online, WordPress makes it easy to do so. There are many e-commerce plugins available that can be integrated into your site, allowing you to accept payments, manage orders, and even offer shipping options.
In conclusion, WordPress is an excellent choice for businesses of all sizes. Its cost-effectiveness, user-friendliness, customization options, SEO capabilities, responsive design, and e-commerce integration make it a top choice for building a professional and functional website. If you're ready to take your business online, consider choosing WordPress for your website.