Why would I use WordPress for my business website
February 8, 2023
WordPress Help
October 27, 2023
Adding new and getting rid of old user accounts to your WebPress page is very important for your website's success. WordPress can sometimes be confusing, though. With these easy steps, you'll be able to be proficient at improving your website.
---
Adding New User Accounts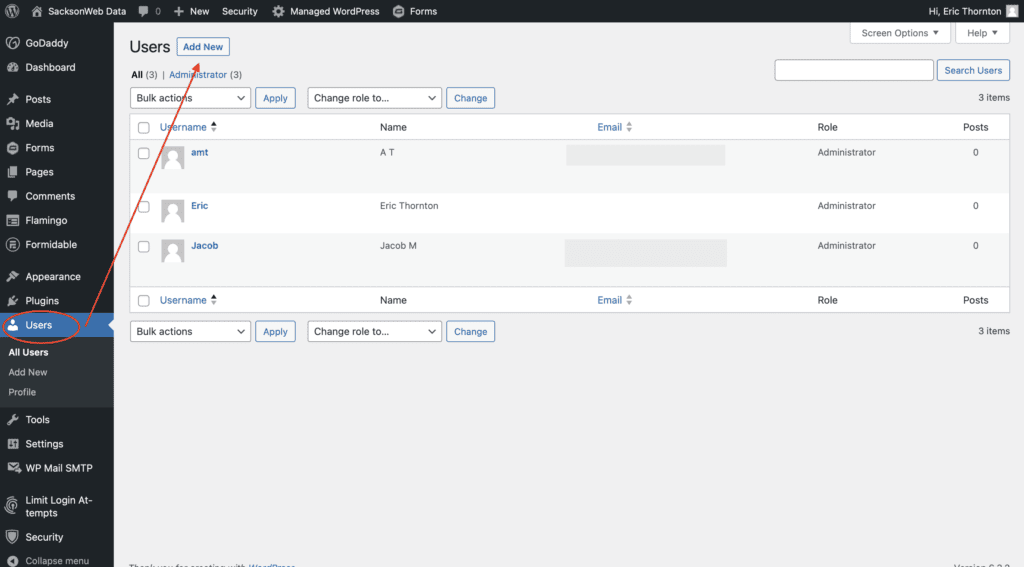 Step One:
Click on the user button on the left-hand side bar. It is slightly below the middle of the page.
Once you click on that, you will click on the Add New button near the top of the page which will take you to a new page.
Step Two:
After you click the Add New Button it will take you to this page
You will add in the new user account's email and a username of your desire.
You will write in their first and last name and change their role if you'd like.
After all of that you click the blue Add New User button at the bottom of the page and their account will be added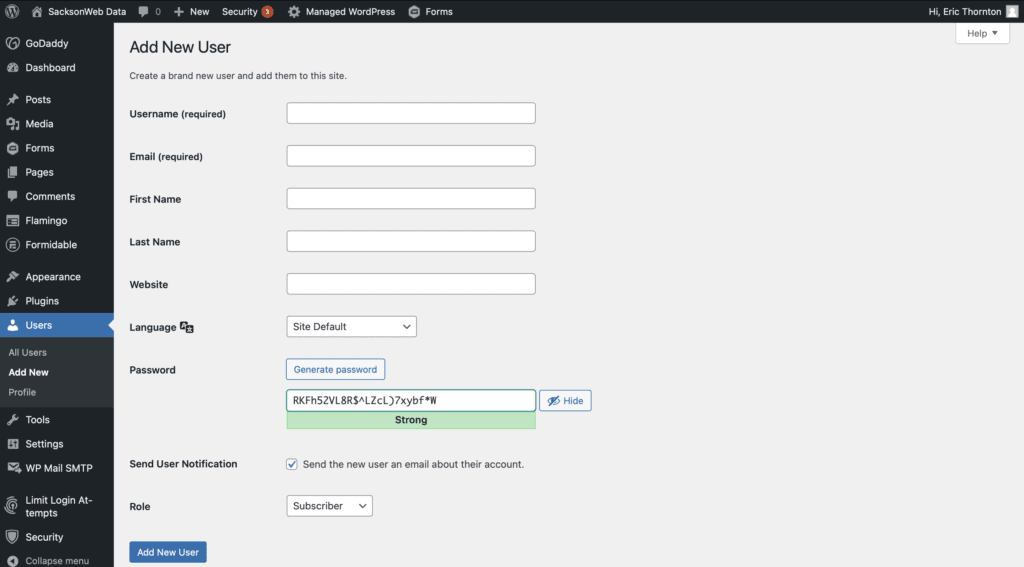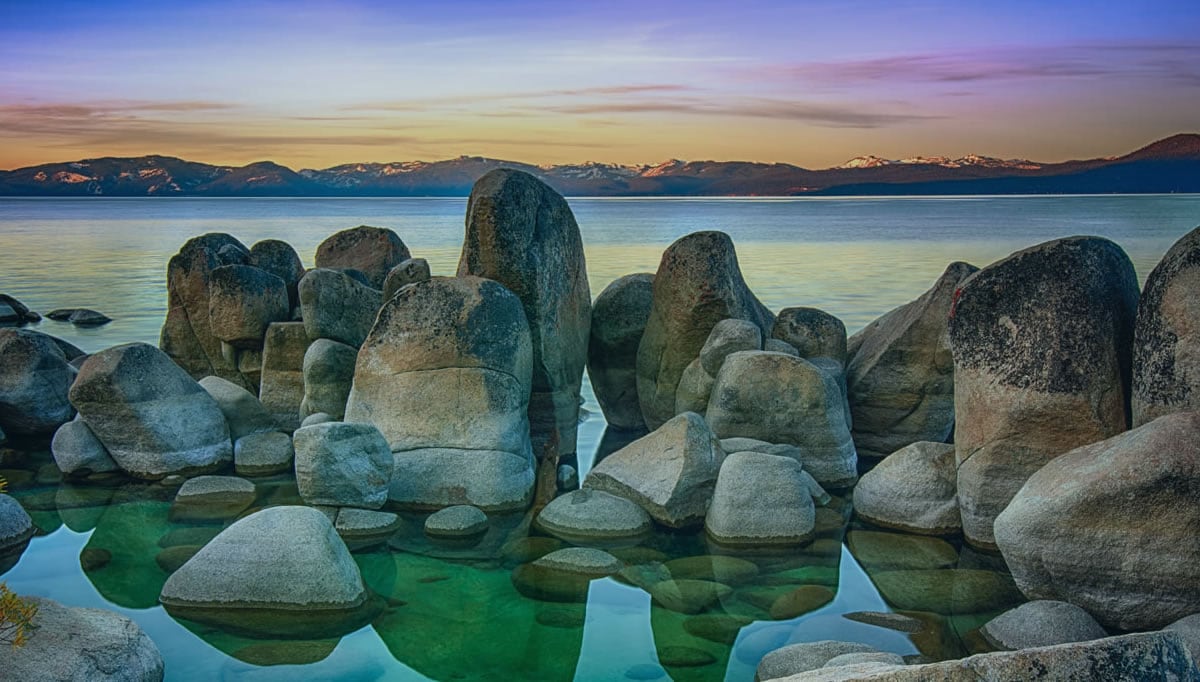 GET IN TOUCH
Text us today about your website and technology needs!
Deleting Old User Accounts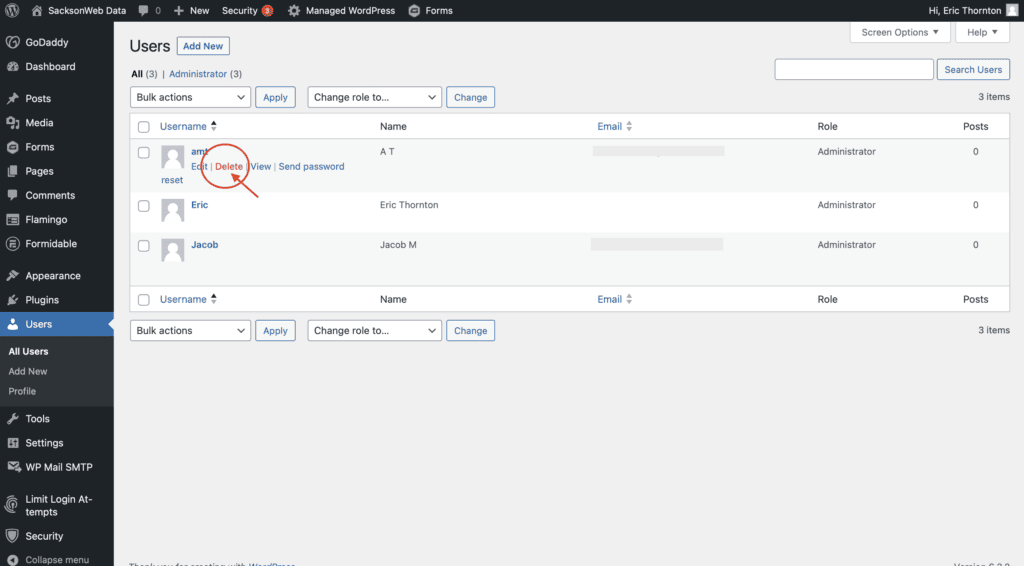 Step One:
Start off on the same user page as you did for adding a new user account onto your website.
Instead of clicking Add New at the top of the page you will hover your mouse over the user you wish to delete
Click the small read Delete button. This will take you to a new page
Step Two:
If the user you are deleting has any projects you can transfer them to another person already on there or you can delete all of their work
Lastly, you will click the Confirm Deletion button. Now this user account is gone.