Start a TEXT with us now!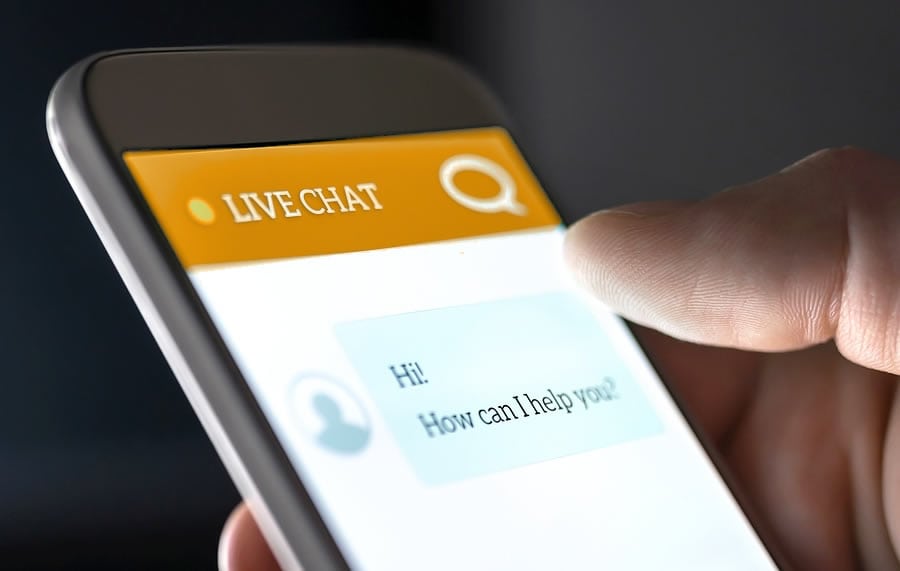 Eric Thornton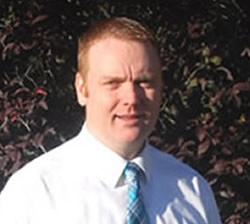 Website Developer, SEO & Marketing
---
José Martínez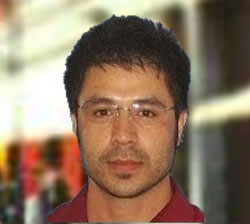 Database Design & Reporting
---
Josh Wood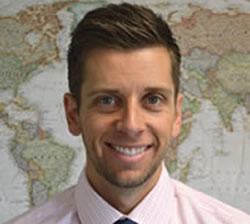 James Arrington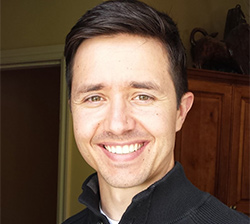 CHOOSE THE BEST WEBSITE HOSTING PLAN FOR YOU
Even our STANDARD hosting plan includes critical security and maintenance which keeps your website safe, fast, and accessible.
Guarnteed Site Protection
Everything in STANDARD plus...
1 hr of labor per month included
Everything in PREMIUM plus...
One SEO task improvement/mo
1 Content Article/Post per month
Everything in SEO STANDARD plus...
Three SEO task improvements/mo
3 Content Article/Posts per month